I know this is an IF blog, but I have literally no infertility news to tell you..
Still on round 2 of BC (just about 3 weeks left, yippee)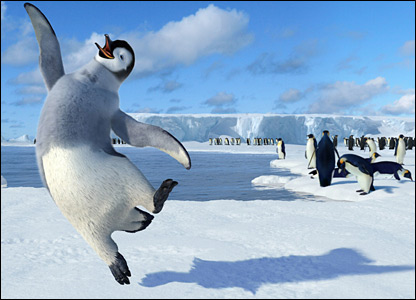 Still feel cruddy & bloated and nauseous at times, tho it's getting a little better thank God. I don't even want to weight myself, my jeans are super tight, no matter
how much I run
or do HOT yoga (isn't the weight suppose to "melt" off of you??).
What's next... well... hard to say. I always said that if we stopped "trying" I'd go back on BC (I would not like a 'surprise' at 40..too many risks for me to handle). So now that I'm back on
(supposedly temporarily)
, do we stop trying.. no more IUI's, no more RE's?
I had an epiphany when we were on
vaca,
I would
be ok
sans kids. I talked to the hubby about this and he agreed (he's always been so supportive all through this, as it's "our" journey). We're soon-to-be mid-thirties and we're sort of set in our ways. We have a routine. I'm
so sick
of feeling sad for myself. Honestly. It's pathetic really.
SO we have 3 weeks to decide if we stop or move forward. One big thing is we pre-paid for 3 IUI's. We have had 2 complete IUI cycles so we have one left. They don't "expire" so we could always do it later, but I have a feeling, knowing me, if I'm back on BC 100% I won't go on/off it again, it's just too tough.
Sooo stay tuned I guess.
**
In other (happy) news, I'm
running a race
with one of my sistas this weekend! Weather report is looking coooolddd
9 am

33°F


Feels Like
26°F
At least it will be sunny..lets hope the wind holds out.
Cheers to the weekend!!
Any fun plans?