I'm so terribly sad the Olympics are over.. My fav moments (gymnastics of course):
Gabby winning the Gold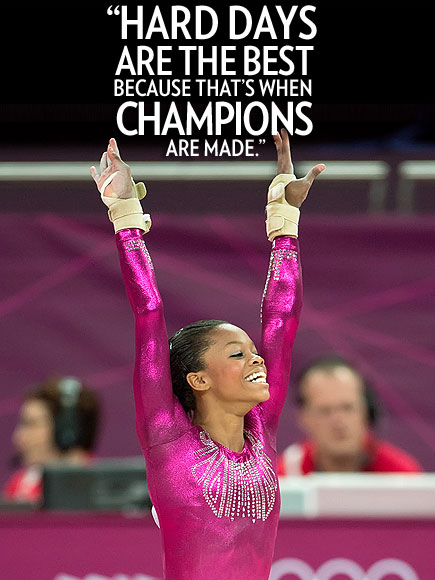 The Fab Five winning Gold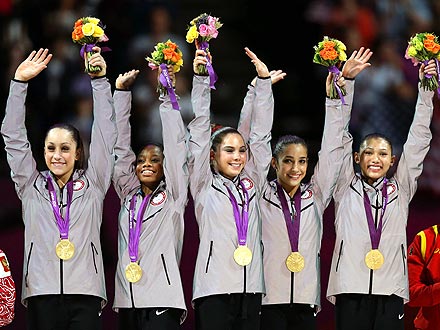 And my absolute fav, Ali, the underdog, winning the Gold for Floor
I was so sad to see Jordan miss out, but turns out she had a stress fracture that could have affected her competing. Plus she did get a team gold, booyah!
How amazing is Oscar from South Africa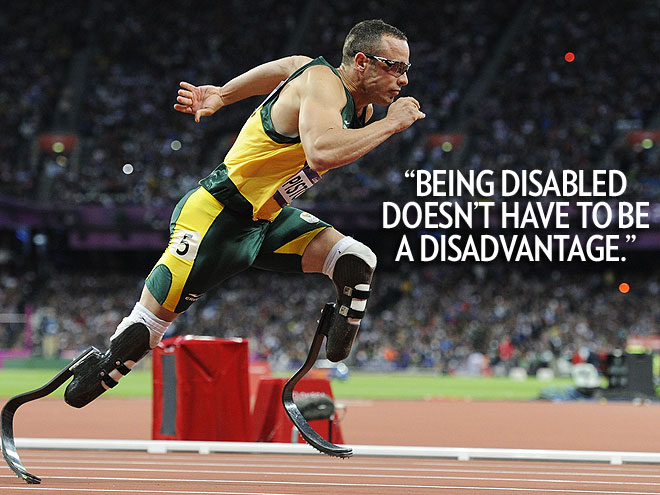 An end of a glorious 2 weeks.
**
A *hopeful* beginning..
I have taken 10
HPTs
(home pregnancy tests) after
IUI#6
because I'm so terrified
this will go away like last time
. But for now...I can't believe I'm saying this.. BFP! Multiple (all 10) actually. The 2nd line in this picture looks light, must be the lighting and my cheap camera. The hubby teased that we should buy stock in EPT because I just bought 2 more packages yesterday. Is it silly that I have wasted so many tests.. maybe.. but I just feel better about my day.
I have blood tests to confirm coming up. Stay tuned and
please please
send baby dust our way. After 4 years of heartache, emotion, and 6 IUI's, I finally have a BFP
that has stuck around
! I know we have a loooong way to go, but baby steps my friends. We're not there yet.
Cheers!